Year of Findings
A retrospective on Findings in 2014, and a special gift for you.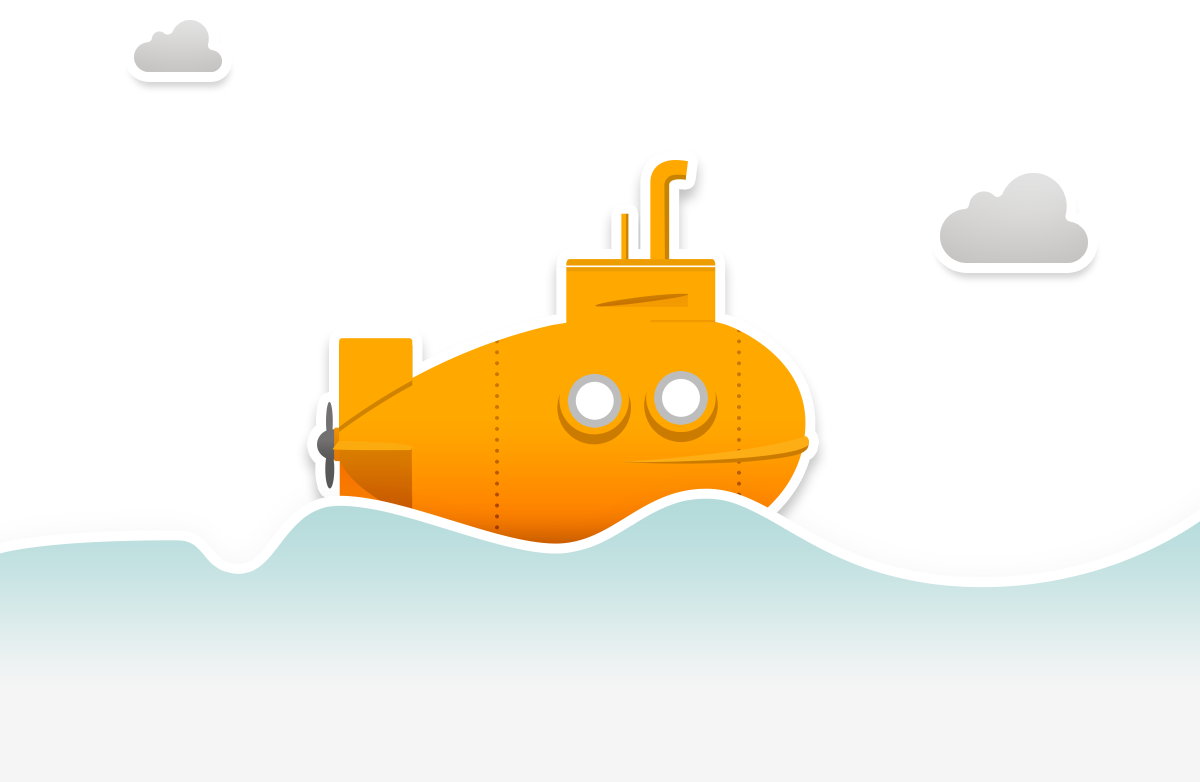 2014: what a year!
The year 2014 was very special for Findings. We launched the private beta of Findings for Mac at the beginning of the year, and finally the 1.0 in May. A few months later, we launched Findings for iOS, together with support for Dropbox sync and Findings for Mac 1.1. Fast-forward to December, and Findings is not quite a baby anymore! It has grown a lot, thanks to your incredible feedback.
A gift to you, a gift to others
To thank you for your support and celebrate this year of Findings, we have a special offer for you. For every license you purchased for Findings for Mac, you can get up to 3 licenses at a 40% discount, to offer as gifts to friends or colleagues. Just send us an email to request the coupons. With each coupon, you can then order a gift license on our store. Just make sure to enter the name of the recipient on the last page so it is registered to her or him. You can also give a coupon directly to a personof your choice. The coupons are valid until the end of the year, so be sure to contact us as soon as possible to get your coupons!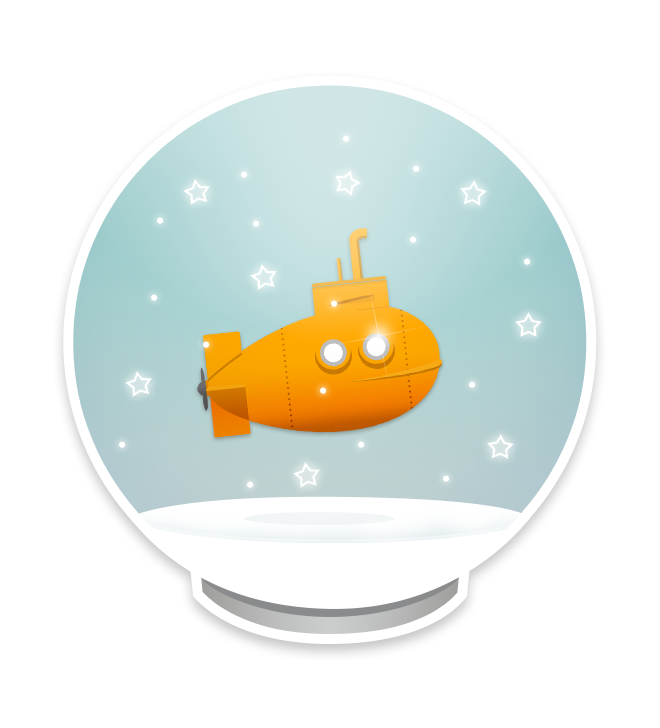 Reviews and praises (with gift inside)
We are very proud of the reviews of Findings so far, with macinchem noting that "Findings has very distinguished roots" and the site All Mac Long concluding that Findings is the lab notebook of the 21st century and has "great design, easy to access tools, a fast learning curve and is easy to optimize and use". Another review from Colorblind Chemistry just came out this week and wrote: "I thoroughly like what I see and look forward to where they take the software in the future". Be sure to read this one till the end for another gift! And if you want to learn more about the history and the guiding principles of Findings, check out an interview on All Mac Long, and read through the making of Findings, with screenshots and mockups showing how Findings evolved from its early life in Jurassic times, all the way to 2014. Our dear users also chimed in to say they are "super stoked about the release of Findings" and "love the design", that "Findings app looks great" and is a "very promising and exciting new lab book app".
Speaking of feedback, if you are enjoying the iOS app, please rate the app on iTunes!
One last gift
Findings update. We just released free updates to Findings for Mac, now at version 1.1.2, and Findings for iOS version 1.0.6. You can get the new Mac version using the menu Findings >> Check for Updates. On your iOS device, the update should be automatic or you can get it from the App Store. Be sure to get the latest version which includes new features, various improvements and bug fixes, in particular related to Dropbox sync. Check out the release notes if you are curious.
Findings for all. Thanks to your feedback, Findings now includes more research fields: welcome to all of you in the fields of pyschology, social sciences and business! And for those of you really into it, we have a subfield for explosive engineering. Let us know how we can further improve the app by sending an email to feedback@findingsapp.com.
We are looking forward to 2015 and can't wait to unveil more features, bring Findings to a whole new level and make you even more productive. In the mean time, we wish you all a happy new year!
---
To help us get all the feedback we need, please share the news about Findings with your colleagues and friends, tweet about us, follow @findingsapp, like our page on facebook, blog about it, email to colleagues, friends, postdoc or student mailing lists, whatever you feel comfortable with. Thanks!